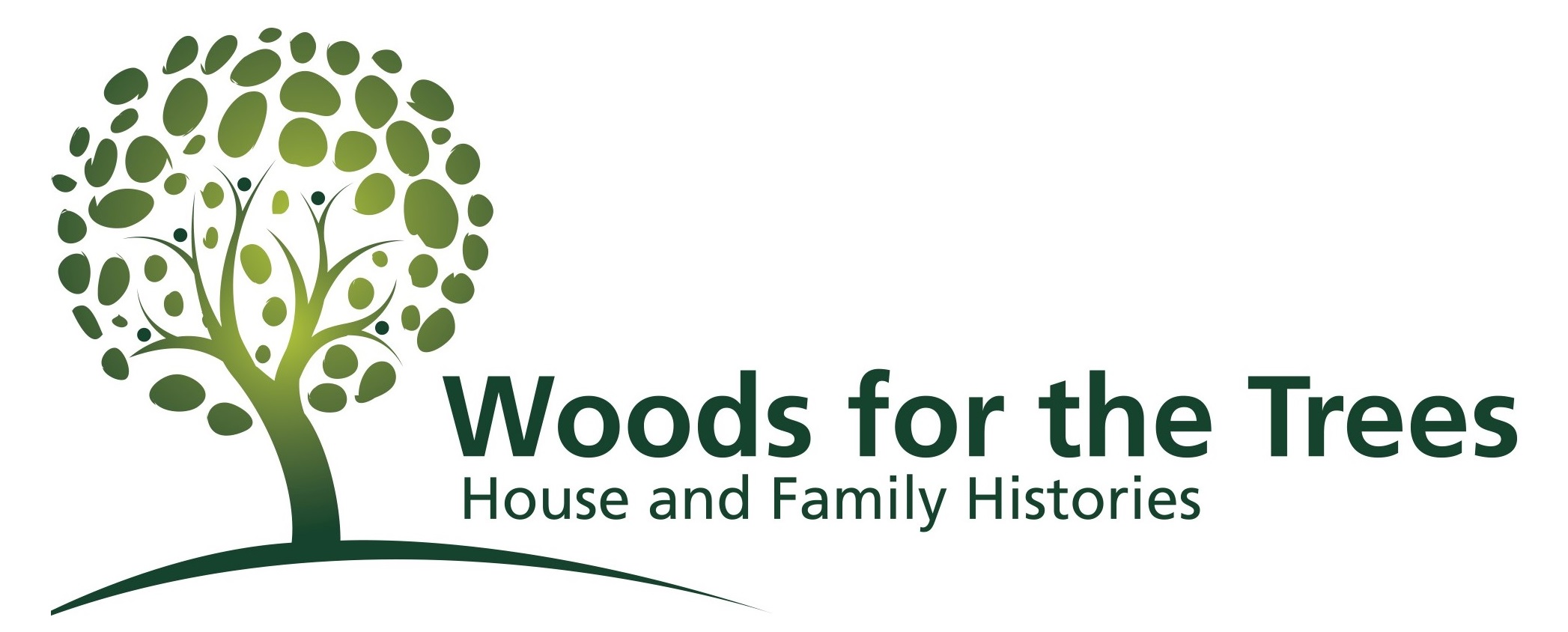 Commissions Undertaken
Research and report only – Fees, starting at £105, plus expenses.
Research, family tree and report – Fees, starting at £140, plus expenses.
House/Family History or Biography – Larger projects may be carried out in stages or all at once over a period of months:
Free initial consultation with Steph Woods, in person where possible.
Incorporating your own 'archive' of photographs, documents and stories.
In-depth historical, including contextual, research by Steph, online and in liaison with physical archives.
Storybook by Steph, illustrated with photographs and document images, maps, charts, family trees etc.
Access to quality presentation of final 'heirloom' storybook.
Price Guide – £4,000 to 6,000, payable in monthly instalments.