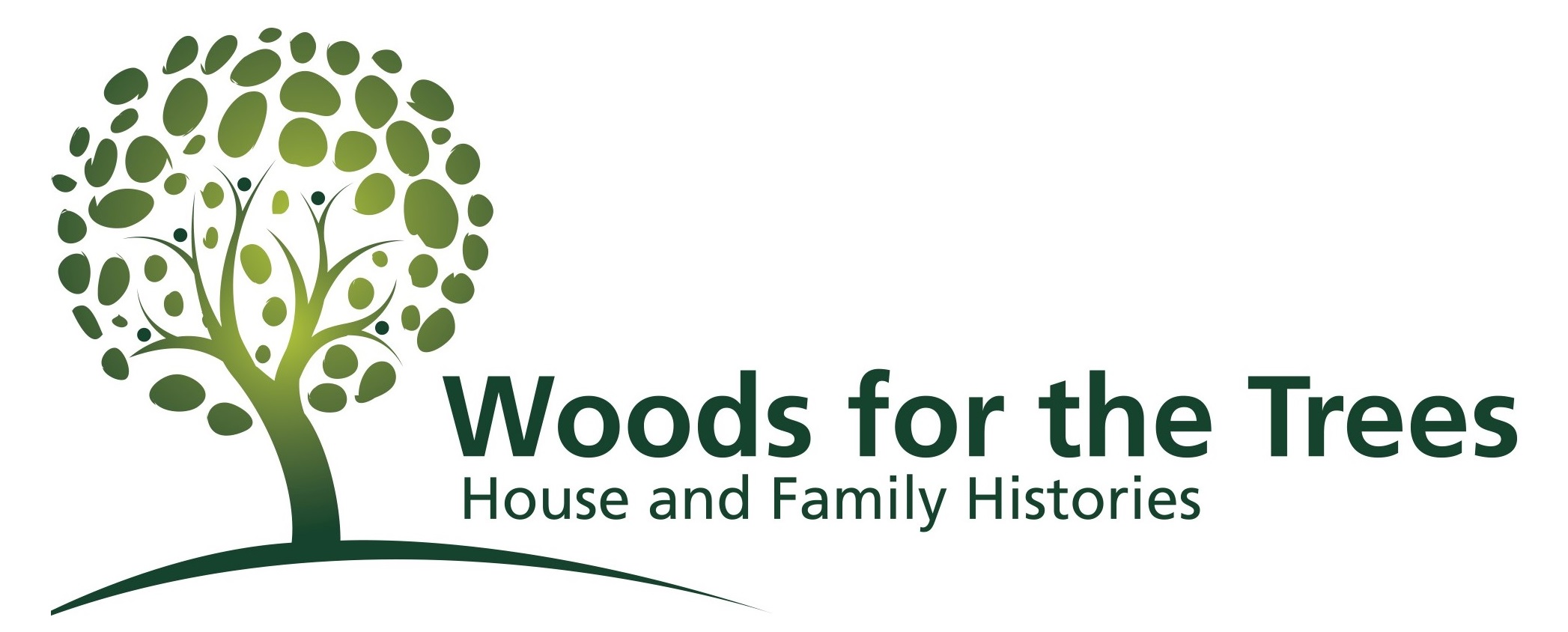 Welcome to
Woods for the Trees 

House & Family History Service!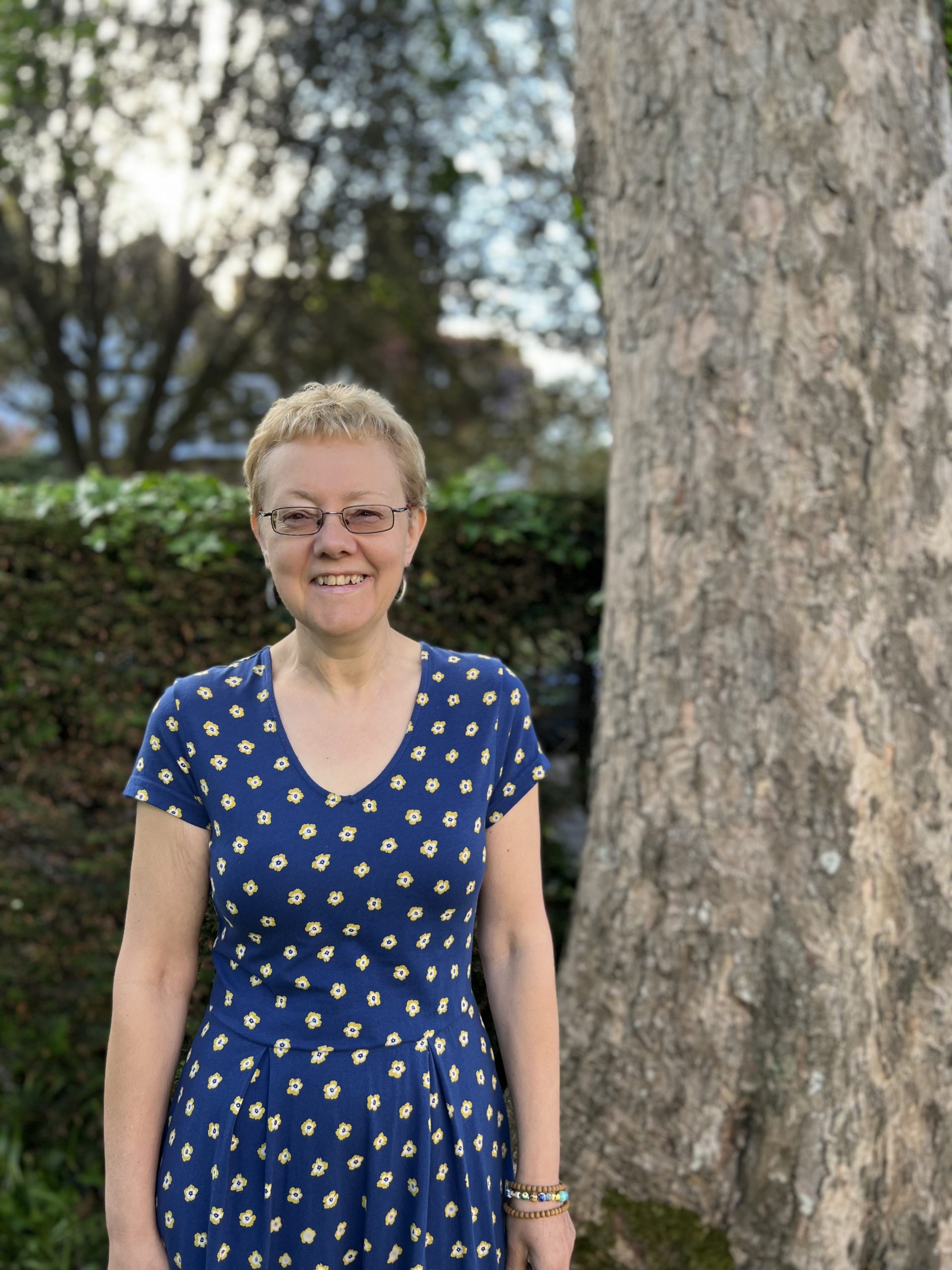 Hello, I'm Steph Woods and I want to help you dig deeper into your history, whether that's the history of your family or your house, the personal history of one of your parents or grandparents or it's your own biographical history. 
You may have your own personal 'archive' of photographs, documents,  stories and memories. This is not essential but it is often a great place to start. I aim to help you fill in the gaps using official records and other historical sources.
I provide a research and family tree service and I also produce heirloom storybooks that put family, home or personal events into historical context.
I specialise in discovering and writing the stories behind the past events that matter to you. I usually focus on the last 200 to 300 years, putting flesh on the bones, so to speak, bringing the past to life through story.
I love to make the past accessible – really important, especially for those who come after – so I illustrate my storybooks with photographs, maps, news cuttings, etc. as well as a variety of family trees and often personal/family recollections and reflections. Have a look at my case studies to see what I mean. Then give me call. I'm also happy to come to you to discuss further.
 Contact me for a chat about what how I can help you