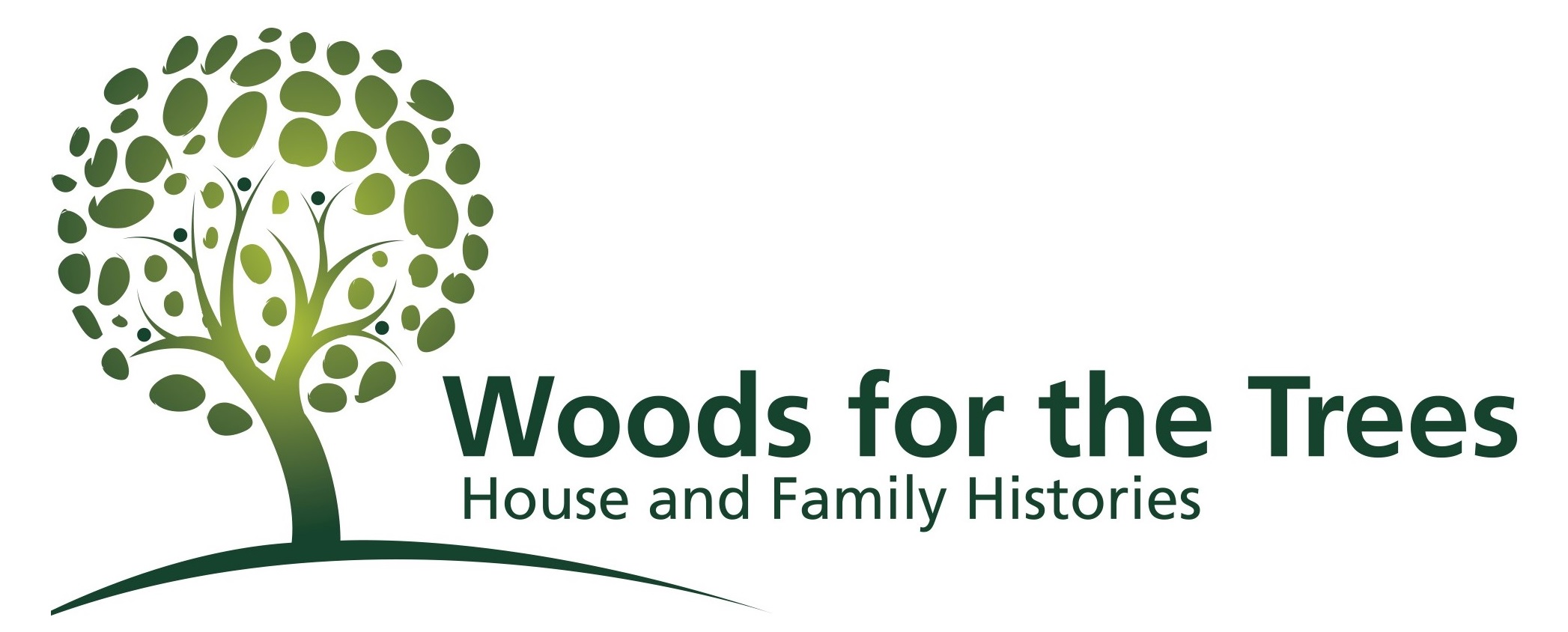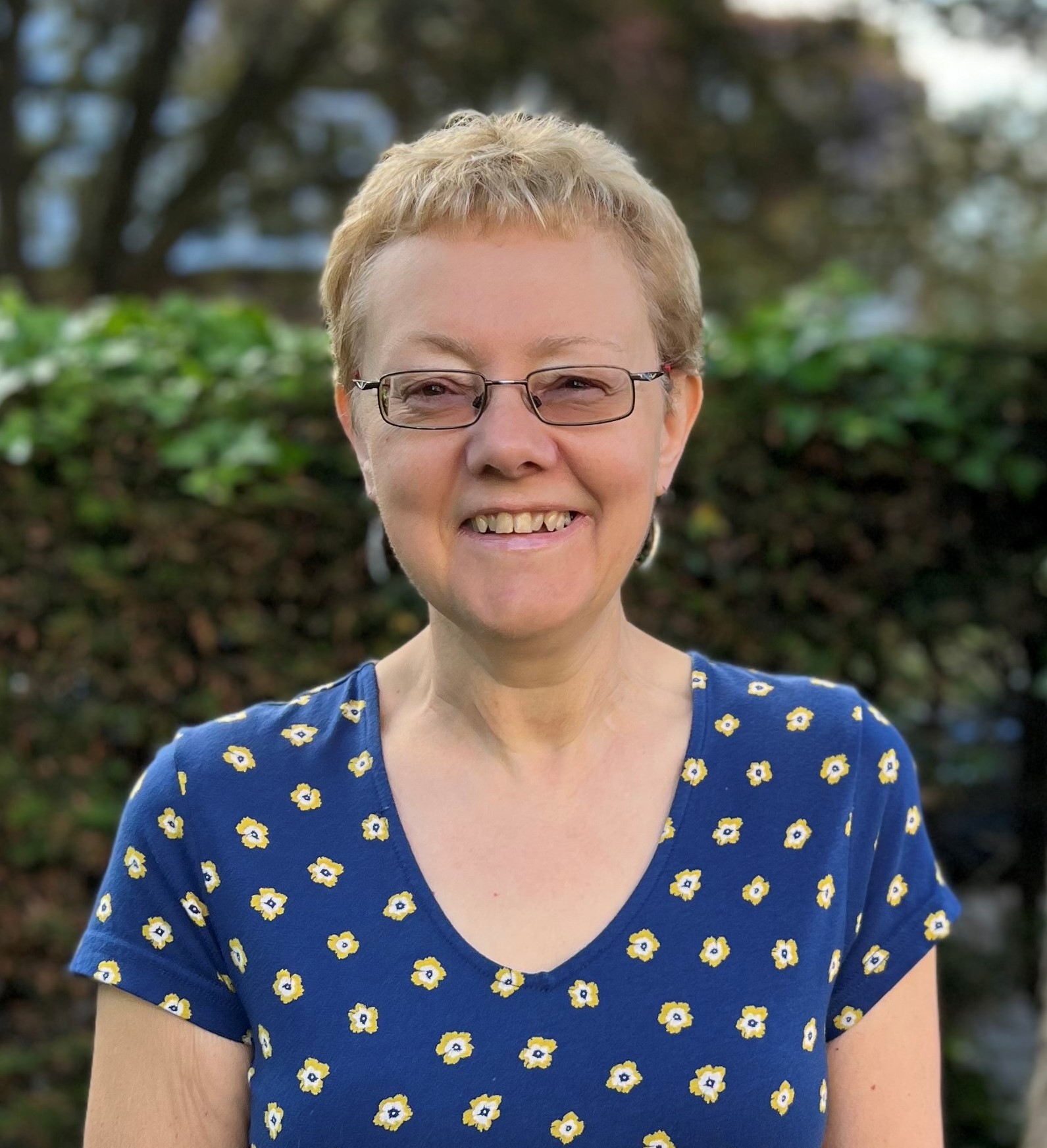 I started researching my own roots when family members began sharing their discoveries with me. I became the hub for our family information, and my family tree and passion for the subject grew from there. I loved helping others research their family history and, especially, helping people tell their stories. In 2013, after a decade doing family history work alongside my day job, I started doing this full-time. Woods for the Trees was born.
My first two major history projects turned out to be house histories; stories, in the main, about the people who had lived in a house. One of those, Apthorp Villa, is reproduced here. In addition to researching and writing house and family histories,
I undertake biographies about both ancestors and living people. I make my histories and biographies as visual and accessible as possible by including photographs, family papers and other documentary evidence in the finished storybook. I focus mainly on UK research.
Originally from Teesside, I lived for many years in London and then Wiltshire, before moving to Bournemouth in 2016.